Welcome to Allstar Medical Equipment!
More than a leading CPAP provider, Allstar Medical Equipment offers home medical equipment and orthopedic supplies for the whole family. Count on us for orthopedic bracing, compression therapy, incontinence supplies, respiratory supplies, mobility equipment, and bathroom safety equipment.
About Us
Our mission is to set standards of excellence for providing medical equipment to patients in the home. Learn more about Allstar Medical Equipment by clicking below.
Learn More
Our Catalog
We offer an array of equipment! Please browse our online catalog for mobility scooter, power wheelchair, CPAP machines, bath safety equipment, orthopedic braces, and more.
View Catalog
Our Services
Sometimes the key to better health can be as simple as having the right equipment, knowing how to use it, and having trained staff to assist you. Find out more about our services.
Our Services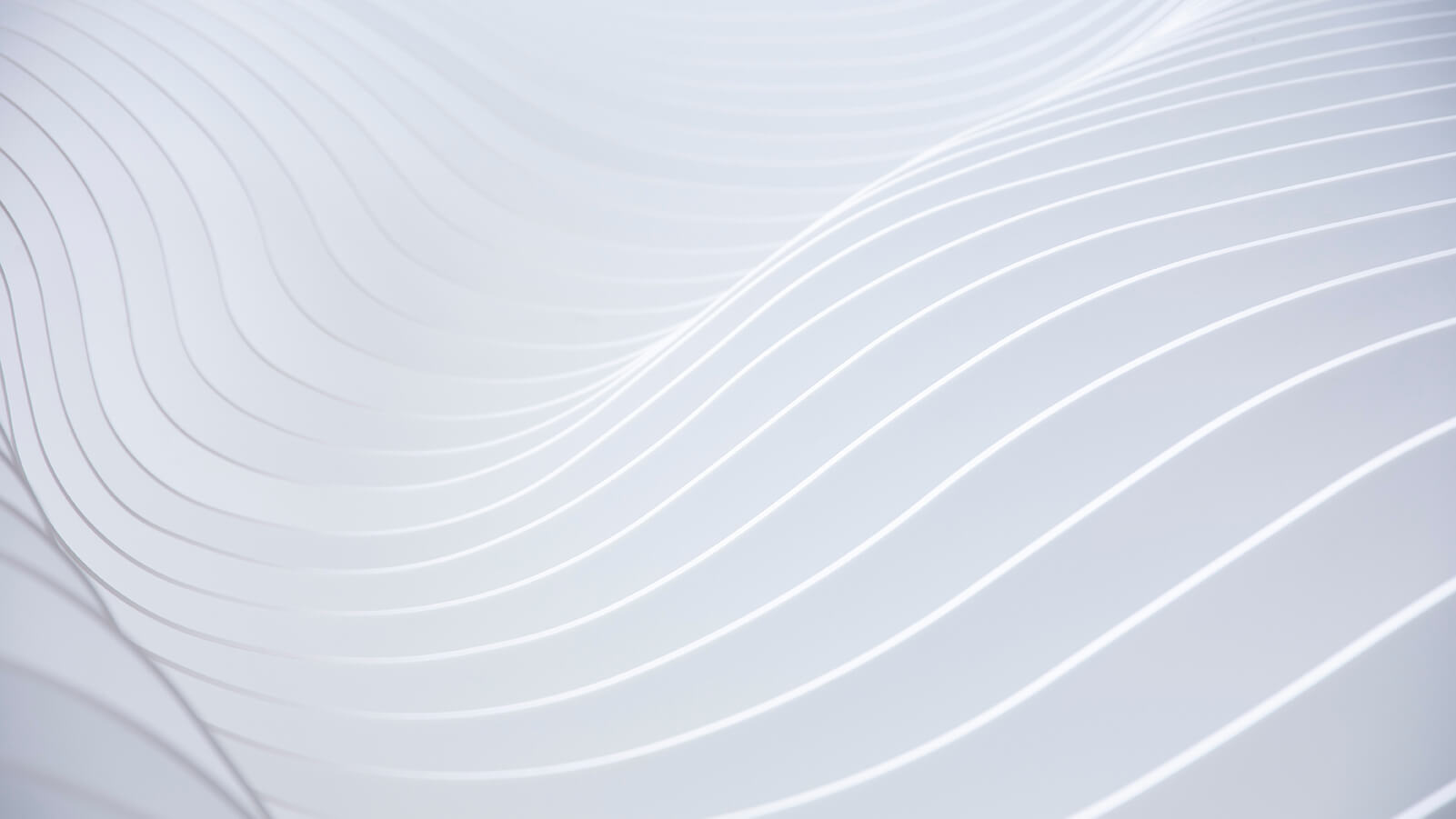 Customer Service
Allstar Medical Equipment has a rich history of providing quality customer care and service. Our trained and caring staff understand the products we sell and the needs of the customers who use them. We are here for you when you need us.
Learn More
Accepted Insurances
Allstar Medical Equipment accepts many insurances! Click the link below to view a full list of the insurances that we accept. Don't see your insurance listed? Reach out to us via phone or visit our Contact Us page for more ways to get in touch.
View Insurances